figo29:
About Inzaghi and the Rejuvenated Milan
Originally posted on Fly-Footers: Pilots of The Game:
After Filippo Inzaghi was appointed as Milan's head coach for the current season, he quickly moved in to secure players who could fulfill is vision of an attacking styled Milan. He flew to Ibiza and met with former Roma forward Jeremy Menez and convinced him to return to Serie A and join Milan. Inzaghi was in talks with Menez even before being appointed as Milan's head coach, this shows how important Menez is to Inzaghi's project. The Frenchman can offer a lot in attack for the Rossoneri.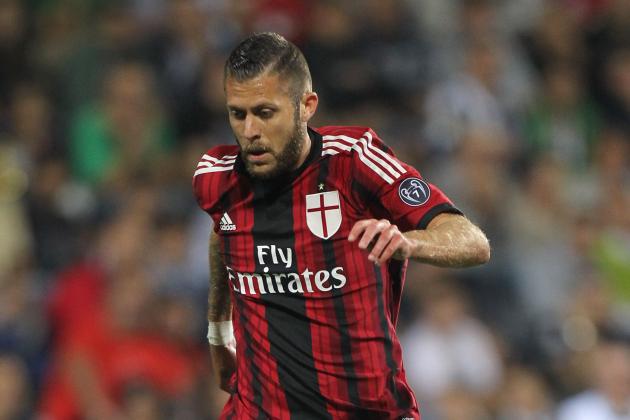 Jeremy is a talented player who on his day can dribble past any defender in the world and beat the goalkeeper but his problem at Roma was his inconsistency. He always showed flashes of the talent he possessed on games, he was the single hero for Roma and on others he faded away. At Paris Saint-Germain things weren't different. He was given little…
View original 357 more words